As of Mar.1, 2020, as with other events in Japan during the same period, IIAI-AAI 2020 will be held as planned. We will continue closely to monitor the situation on COVID-19 as well as the other relevant situation during the coming spring and summer time. We are receiving paper submission and guarantee the publication of accepted papers will appear in the Conference Proceedings to be published by CPS and Conference Proceedings will be submitted to be indexed by EI, SCOPUS, INSPEC, DBLP and Thomson ISI. We will keep you updated on the web page (http://www.iaiai.org/conference/aai2020/).
The congress keeps a good effort to prevent the effects from COVID-19. If the COVID-19 issues continues until this July, we have the following policies to assure safety of the congress attendees.
Distributing surgical mask
The congress provides daily surgical mask to all congress attendees near the registration desk between the congress period.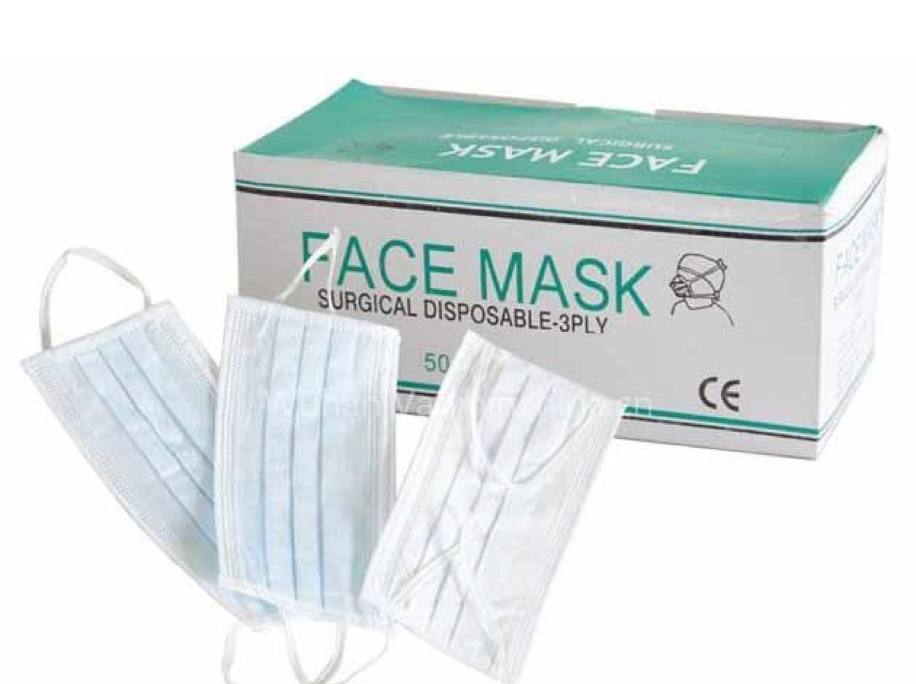 Preparing hand sanitizers
We put plenty numbers of hand sanitizers in the congress area.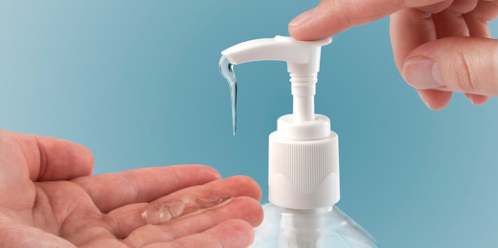 First aid
For attendees who are sickness, feel bad, and worry about medical problem, the congress prepares to make a first aid for the attendees. Please contact the registration desk.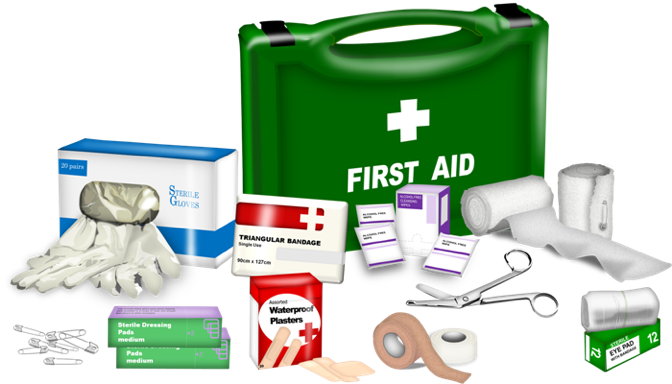 Nursing service
For attendees who need nursing service, the congress contacts rapidly the nursing service from the nearest clinic.