Keynote 1
Concept Location and its Applications in Software Evolution
Simon Xu, Ph.D.
Department of Computer Science
Algoma University, Canada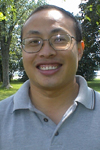 Abstract: In order to conduct a modification task during software evolution, a programmer has to investigate the source code of a system and find the code relevant to the change task which is called concept location. Without the help of an effective method or a tool, this process might be costly since it is mainly an inherently human activity. There exist some different approaches to automate the process of concept location including static, dynamic and hybrid methods. This talk will introduce a few techniques for concept location during software evolution. Case studies will also be provided to evaluate the effectiveness and efficiency. At the end, some open issues and future research directions in this field will be explored.
Speaker Profile: Dr. Simon Xu is the department chair and a professor of Computer Science at Algoma University, Canada. He received his Ph.D. degrees from Wayne State University, USA and University of Liege, Belgium. His research interests include software evolution, program comprehension and cognitive process during software development. Dr. Xu has published around 80 articles in referred journals and conference proceedings and a few authored/co-authored books. He has also chaired a few international conferences and has been invited to give talks by international conferences and by a lot of universities in China, USA and Canada. He is a member of ACM and IEEE.
Keynote 2
Future Warehouse: Innovation on Logistics Workspace using Robot and AI Technologies
Toshio Moriya, Ph.D.
Intelligent Information Systems Department
Center for Technology Innovation – Systems Engineering
Research & Development Group, Hitachi, Ltd., Japan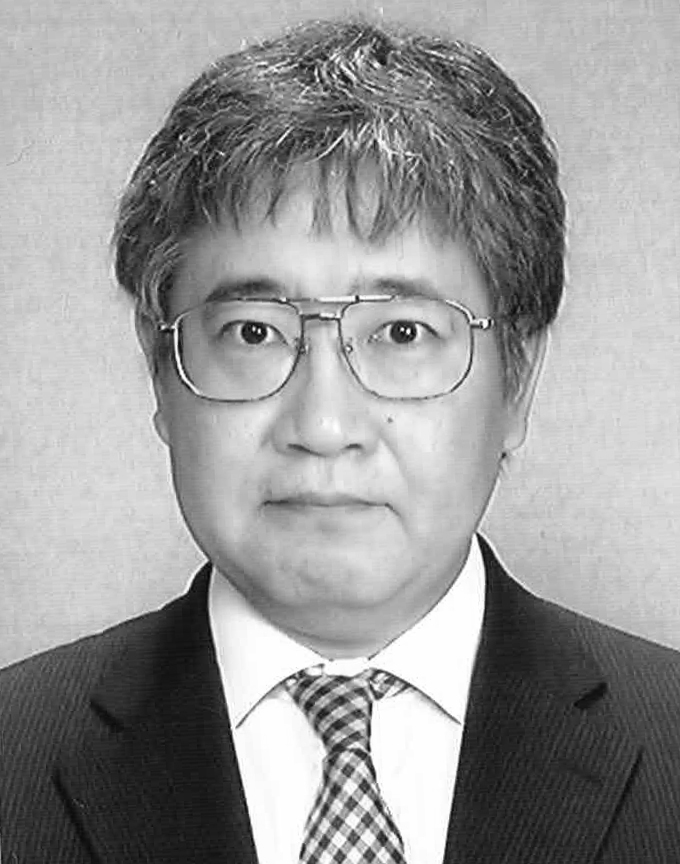 Abstract: In several fields such as service and industry, it is expected that Artificial Intelligence (AI) and robot technologies can bring an innovative improvement of operations in a labor-intensive workspace. In this study, we have focused on logistics, especially, warehouse operation in order to consider possibility and feasibility of these technologies.
The current main issues in warehouse are (1) persistent cost reductions, (2) enhancing operational flexibility to fit customers' up-to-date requirements, and (3) provision against labor-shortage problem. To address these issues by introducing leading-edge technology, we have developed an experimental warehouse, where AI and robots play an important role in controlling and supporting workers, managers, robots, equipment, and information systems. The warehouse has three areas; (i) human operation area where workers' operations are optimized by AI, (ii) human-robot collaboration area where rack-carry robots and humans complement each other, (iii) unmanned area where a newly developed picking robot can move autonomously. A prototype system has been established and evaluated, and the following results have been demonstrated; (i) 8% efficiency improvement of workers operation by AI instruction, (ii) about 2.6 times estimated productivity per person by using the rack-carry robot, (iii) automated picking operation in a general environment designed for human operation. These results have been partly and progressively introduced in practical use.
Speaker Profile: Toshio Moriya is Department Manager at the Center for Technology Innovation of Hitachi, Ltd. After finishing his studies in Precise Mechanical Engineering at University of Tokyo, he joined at the System Development Laboratory at Hitachi, Ltd., and was involved in research and development on multi-media systems. And at Advanced Research Laboratory and Central Research Laboratory, he developed computer vision and spatial information systems. Now he is engaged in R&D management on AI, human interaction, robot and logistics systems. He is a member of IPSJ and IEEE.