Venue, Travel and Accommodation
IIAI AAI 2018 (ESKM 2018, LTLE 2018, DSIR 2018, SCAI 2018, BMOT 2018, EAIS 2018, and IDDC 2018) will be held at Yonago Convention Center (Big Ship Yonago). The conference facility is locating besides Yonago Station. Yonago city has the Yonago Airport which has a lot of flight as international-regional airport. There are several international flight from Hong Kong and Seoul and domestic flight from Tokyo (Haneda International Airport). It takes 20-30 minutes from Yonago airport to the convention venue by limousine bus.
As other transportation options, you may use other nearest airports, such as Izumo airport, Tottori airport, Okayama airport, and Hiroshima airport. From these airport, you may access by train and bus. If you want to save the money from major city, you can use the expressway bus from Hiroshima, Osaka, Kobe, and Tokyo.
Find the detailed information at http://www.iaiai.org/conference/aai2018/access/
About Yonago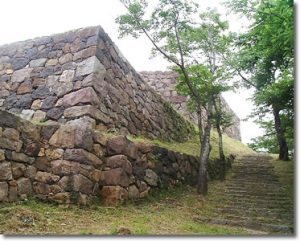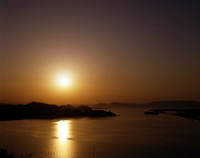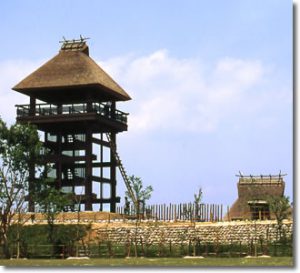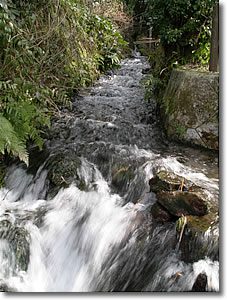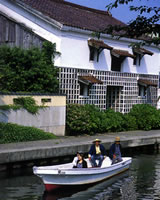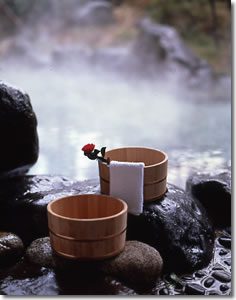 Tourism Information provided by the local government.
The webpage is translated by machine and is not accurately translated.
Please find the language option in the webpage.
http://www.city.yonago.lg.jp/kankou/